What are the Different Types of Legal Funding?
Legal funding can be called by many different names. However, all of these names denote the same meaning – it's a legal practice that allows a third party to provide capital/funding to plaintiffs during their lawsuit cases in return for a portion of the future settlement. With legal funding, plaintiffs have better chances of getting a fair trial or even a larger settlement while still being able to cover upfront costs. Litigation funding made the legal system more accessible, even with financial difficulties.
Two Kinds of Legal Funding
Pre settlement funding has two categories: consumer and commercial litigation. Funding helps plaintiffs get a better representation while addressing their legal claim without worrying about the bills and other fees up front. It allows them to negotiate better settlement awards as well. Both consumer and commercial litigation provides leeway and financial support for litigants. However, these two differ in several aspects.
What they fund
Commercial litigation invests in legal claim cases relating to business-to-business disputes. These are usually high-profile and more complex cases. It also involves more settlement payments for damages. The following are examples of commercial litigation that may qualify for pre settlement funding:
Intellectual property
Trade secret theft
Business competition
Antitrust
Breach of contract
International and domestic arbitrations
On the other hand, consumer litigation only involves individuals with personal injury cases. Examples of these are discrimination, consumer fraud, medical malpractice, and more.
Who do they fund?
Commercial litigation only works with business entities. The commercial legal funding firm helps protect a business's commercial rights and interests while handling a legal claim. Often, the funding firm covers all the portion of the legal fees in exchange for a percentage of the future compensation. It's also typical for the business entity to have previous experience with contracts.
Consumer litigation only works for individuals with no prior experience with the legal system. They may have never negotiated a settlement or contractual agreements in the past. Legal firms then offer up-front cash to help cover expenses, including legal fees, medical costs, daily living expenses, bills, payments for rent/mortgage, and other personal expenses. The individual will then pay for the cash advance when the case is settled and won. Additionally, the amount differs on the interest rate plus the actual amount loaned. This article will further focus on all the other types of funding for consumer litigation.
Pre Settlement Funding
Compared to a cash advance, pre settlement funding is the safer option. It doesn't affect your finances in any way, it doesn't require employment history or credit check, and it's a non-recourse loan that's more favorable to borrowers.
Recourse VS Non-Recourse Loans
The Internal Revenue Service has two categories for loan debts. The recourse debt and non-recourse debt.
Recourse debt means that the borrower is liable for the whole amount. Non-recourse, on the other hand, means that the lender cannot ask for more from the borrower than the collateral associated with the loan. Recourse loans are often compounded interest, so while the lender pursues your assets to get the total amount loaned, your interest also grows. You'll end up paying way more than the actual money you borrowed.
Cash Advance Settlement
Another type of funding is cash advance settlement. It's for those with personal injury cases and who require quick cash. However, the legal process takes a long time. Hence, the seller has to wait until the money is released. Thus, the necessity for a cash advance.
More and more plaintiffs are now seeing the benefits of structured settlement funding. It serves as a financial relief to claimants while waiting for their settlements. Lawsuit loan companies then offer a lawsuit cash advance in exchange for a portion of the anticipated compensation. The cash advance you can get depends on the expected recovery amount.
A cash advance is not a loan
One of the biggest misconceptions about cash advance is that it's a loan. There is a difference between the two against a pending settlement. A cash advance is an alternative to a traditional loan. The legal loan firms cannot go after you for the funds you received if your case wasn't favored.
Additionally, a traditional loan is a long process. Banks need to do credit checks, employment verification, and application fees, among other things. A cash advance isn't based on any prior history checks. It's solely based on the strength of your case and the likelihood of a future settlement.
Pros and Cons of Lawsuit Funding/Settlement Loans
Lawsuit loans are still not a widely accepted financial practice, especially since there are still no regulations made to protect the borrowers. While legal funding firms say they take risks and not the borrowers, there are still several cons to consider.
The Good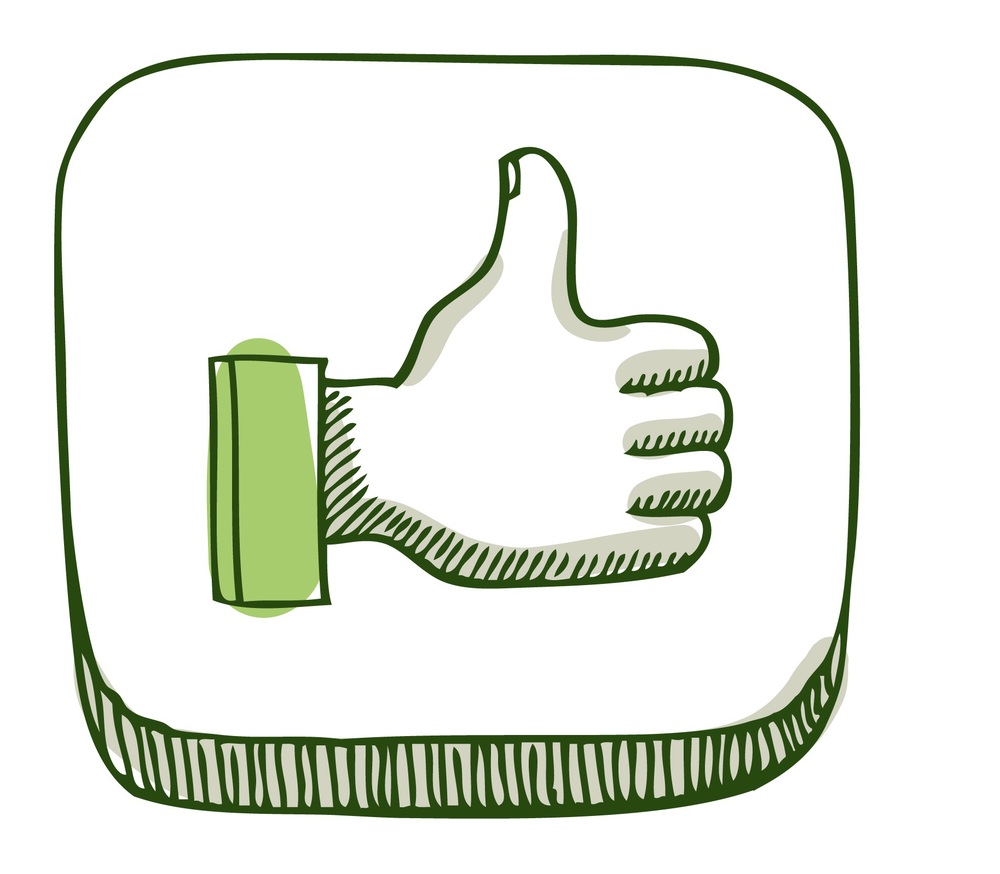 Pros: To tide you over.
A lawsuit loan gives you breathing space from the medical and legal fees, bills, credit card dues, insurance, car payments, mortgage, and daily expenses. The bills and expenses quickly pile up, and without savings and enough source of income, the stress may lead you to make decisions you'll come later on regret.
With legal funding, you can weigh your options and not get drowned in all the financial difficulties you might face.
Pros: More time to get a better settlement.
Insurance companies will repeatedly offer you the compensation that's less than what you deserve. They would also lengthen the litigation process to pressure you into settling. However, this won't happen if you have the financial capability to fund your case and support your family's needs while you wait on the compensation you deserve.
Pros: No risks for borrowers.
You don't carry the risks with lawsuit loans. Instead, the lawsuit loan companies take on the risks. Thus, the screening process. They invest in your case and later get a portion of your settlement award.
Pros: Can access additional lawsuit loans.
Legal funding firms offer a payout of 10-20% of your expected settlement. If new pieces of evidence are found and strengthen your case further, you have increased chances of getting higher compensation. This means you can apply for multiple loans so long as you don't exceed that 20% mark.
The Bad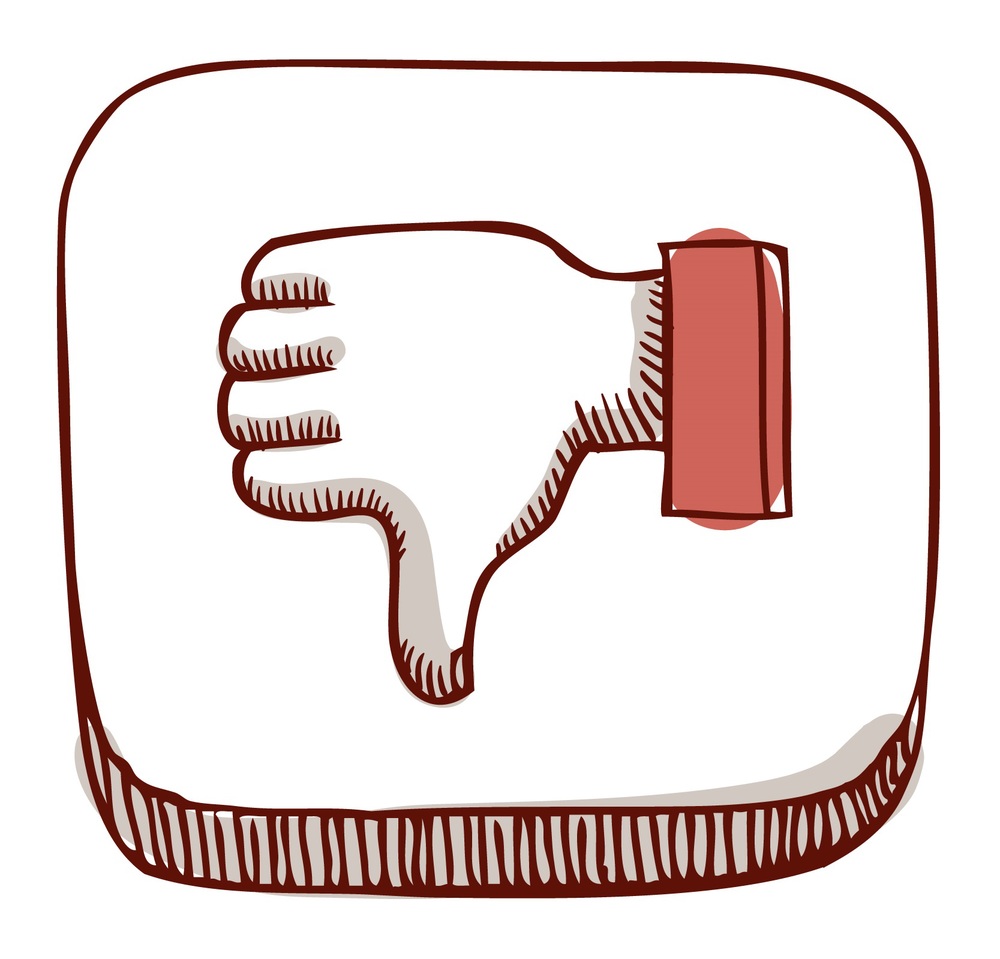 Cons: It can be expensive.
Lawsuit loans are expensive, and if you don't choose the right one with the lowest rate, you may pay double your original loan amount. Additionally, personal injury claims take a long time to settle. Typically, interest is compounded monthly. If your case takes years, you're looking at thousands of dollars to pay from the interest alone.
Cons: Not all cases qualify for a lawsuit loan.
As mentioned, a legal funding company takes on the risks. Only cases with solid merits will likely win approval for a lawsuit loan. Cases are investments. So, lenders make sure that their investments pay off in the end. While the process only takes about 24-48 hours, personal injury victims may still need to apply to multiple firms before getting approval.
Cons: It's unregulated.
Traditional loans are regulated. Federal governments have laws to protect the interest of borrowers and lenders. However, lawsuit loans are different. Lending firms argue that lawsuit funding isn't the same as typical loans, as they are non-recourse. The plaintiffs or borrowers are not obligated to pay the money borrowed if they don't win their case.
Some states are convinced not to impose any regulations for pre-settlement loans. However, specific states and courts require lenders to comply with federal lending laws. You need to check with your lawyers about whether or not your state has regulations.
Cons: Excessive hidden fees.
Many firms stipulate hidden costs in their contract. Thus, ensuring that you read and understand the fine print is critical.
Lawsuit loans are essential and are an excellent solution for plaintiffs who need quick cash. However, you need to look at it in both directions. Consider the benefits and disadvantages of pre settlement funding before deciding. It's best to consult your personal injury lawsuit lawyer first before making tough financial decisions. It's also good to exhaust all the other options available for you. You might want to look at your budget and see where you can cut some expenses to save. You can also borrow from your family or friends.
Why Choose Pre Settlement Funding from High Rise Financial?
Since lawsuit loans are not regulated, you must research and look for reputable firms that understand your needs. High Rise Financial takes pride in our transparency, low-interest rate, and non-compounded and capped interest. As a legal funding company, we have a team of professionals and experienced legal funding experts ready to help you make an informed decision.
We don't just take your case as a mere investment. The primary goal is to help you get the compensation you deserve without hassle and stress. We work to provide you with the best service and experience as well. It's not an even playing field if you're constantly counting dollars, not knowing where the next money will come from.
Legal funding from High Rise Financial evens the field giving you fair chances of getting your personal injury settlement. Our Google reviews speak for our integrity and skills. We have 600+ reviews, and 96% of them are all 5-stars.
We fund almost all types of personal injury cases. Usually, these include auto accidents, medical malpractice, negligence, and defective products. Other cases we found are:
Work with us. Call us today, and we'll help clear your doubts and answer your queries about legal funding.